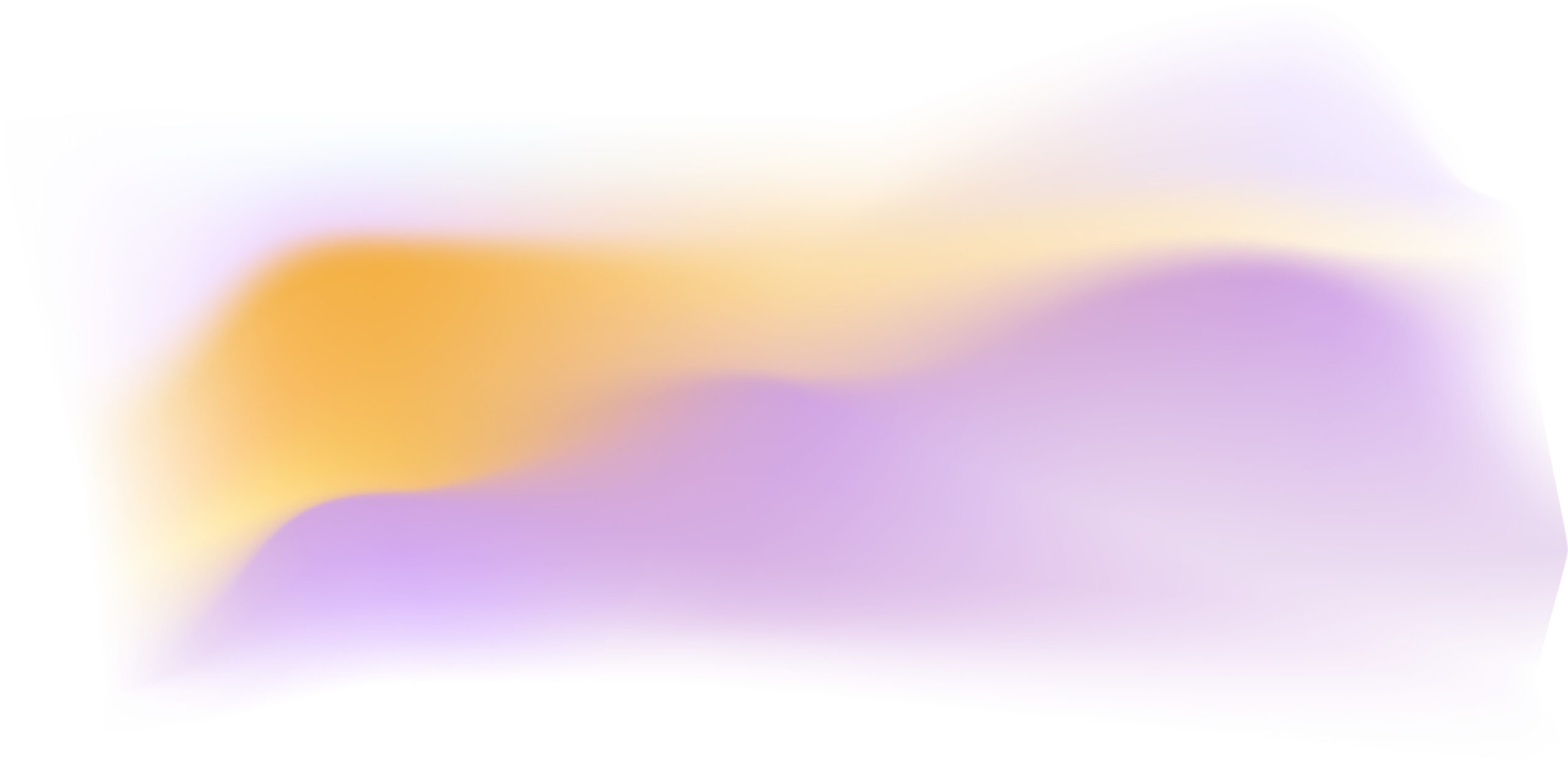 Speakers
---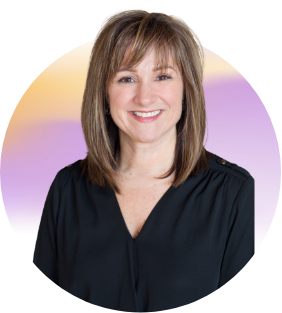 Michelle Mongeon Allen, FAIA, LEED AP
CEO, JLG Architects
An award-winning designer and CEO of JLG Architects, Michelle Mongeon Allen has been a trailblazer – pioneering the infrastructure and guiding the firm's course from a one-office, 15-person, local partnership in Grand Forks, ND, to a 100% employee-owned, high-performance, multi-disciplinary design practice. Today, JLG's over 190 employee-owners span ten geographic markets, delivering sustainable, accessible, and award-winning design solutions across the country.
Presentation Topic
Pioneering Practice: Cultivating Professional Opportunity for Current, Emerging, and Future Architects
Though born to be an architect, it took Michelle two decades and a chance encounter to discover the vocation that would change the course of her life. Inspired by this experience and rooted in her small-town upbringing, Michelle has dedicated her career to ensuring future generations of don't-yet-know-they're-aspiring architects see this profession as an accessible and viable career option. Under her leadership, JLG has invested in proactive community engagement, built a robust university relations program, and developed an innovative, nationally recognized supplemental curriculum for emerging professionals – JLGdna. Collectively, this approach has yielded unlimited professional opportunity for the region's current, emerging, and future architects.
---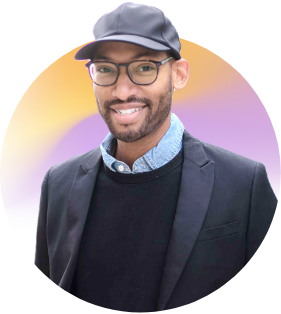 Kendall A. Nicholson, Ed.D., Assoc. AIA, NOMA, LEED AP
Kendall A. Nicholson is a licensed educator, trained architectural designer, and an avid researcher. He works as the Director of Research and Information at the Association of Collegiate Schools of Architecture (ACSA) and is currently furthering his research at Harvard's Graduate School of Design with work focused on the confluence of race, architecture, and education. He has presented research internationally and worked as an equity consultant for numerous architecture firms, institutions, and organizations.

Nationally, his passion for equity and racial justice manifests in his role as the author of Where Are the Women? and Where Are My People?, two research series focused on racial narratives in the discipline, and as the research consultant for the 2016 and 2018 Equity in Architecture Survey sponsored by AIA San Francisco and Equity by Design (EQxD). Additionally, he has also volunteered as a member of the AIA's Equity and the Future of Architecture board committee, the AIA National Associate Committee, and the 2021-2022 NOMA Research Committee.
Presentation Topic
Critical Architectural Practice: Curating Revealing and Healing from the Start
---
Michelle Jeffrey Delk, PLA, ASLA
Partner, Discipline Director – Landscape Architecture, Landscape Architect, Snøhetta
Director of Research and Information at the Association of Collegiate Schools of Architecture
Michelle Delk is a passionate advocate and designer of the public realm. Her work is evocative of a foundational premise shared with Snøhetta: to create places that enhance the positive relationships between people and their environments. Michelle encourages innovative approaches to collaboration that are non-hierarchical and trans-disciplinary. Both aspirational and pragmatic, she seeks to discover and expand the urban landscape vernacular; striving to express the subtleties of place through the incongruities of memory, environment, and social perceptions. She also enjoys and actively supports a variety of landscape advocacy organizations, curatorial projects, and academic institutions.
Presentation Topic
TBD