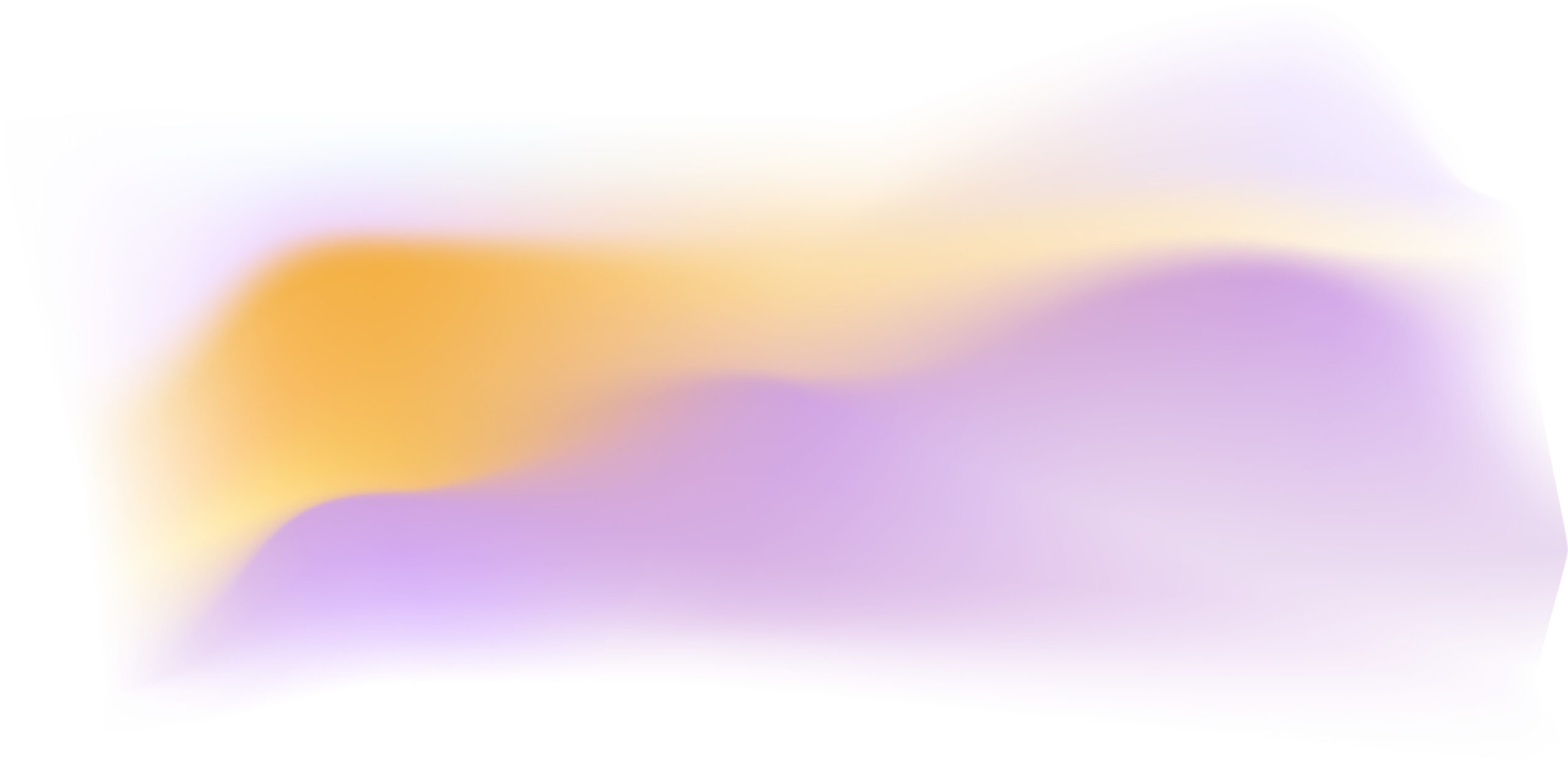 Speakers
---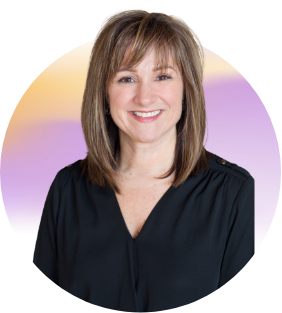 Michelle Mongeon Allen, FAIA, LEED AP
CEO, JLG Architects
An award-winning designer and CEO of JLG Architects, Michelle Mongeon Allen has been a trailblazer – pioneering the infrastructure and guiding the firm's course from a one-office, 15-person, local partnership in Grand Forks, ND, to a 100% employee-owned, high-performance, multi-disciplinary design practice. Today, JLG's over 190 employee-owners span ten geographic markets, delivering sustainable, accessible, and award-winning design solutions across the country.
Workshop Topic:
Pioneering Practice: Cultivating Professional Opportunity for Current, Emerging, and Future Architects
Though born to be an architect, it took Michelle two decades and a chance encounter to discover the vocation that would change the course of her life. Inspired by this experience and rooted in her small-town upbringing, Michelle has dedicated her career to ensuring future generations of don't-yet-know-they're-aspiring architects see this profession as an accessible and viable career option. Under her leadership, JLG has invested in proactive community engagement, built a robust university relations program, and developed an innovative, nationally recognized supplemental curriculum for emerging professionals – JLGdna. Collectively, this approach has yielded unlimited professional opportunity for the region's current, emerging, and future architects.
---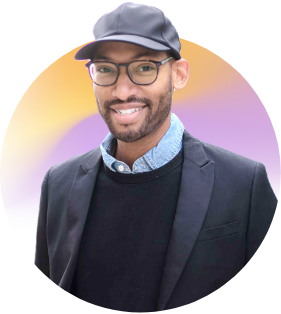 Kendall A. Nicholson, Ed.D., Assoc. AIA, NOMA, LEED AP
Director of Research and Information, ACSA
Kendall A. Nicholson is a licensed educator, trained architectural designer, and an avid researcher. He works as the Director of Research and Information at the Association of Collegiate Schools of Architecture (ACSA) and is currently furthering his research at Harvard's Graduate School of Design with work focused on the confluence of race, architecture, and education. He has presented research internationally and worked as an equity consultant for numerous architecture firms, institutions, and organizations.

Nationally, his passion for equity and racial justice manifests in his role as the author of Where Are the Women? and Where Are My People?, two research series focused on racial narratives in the discipline, and as the research consultant for the 2016 and 2018 Equity in Architecture Survey sponsored by AIA San Francisco and Equity by Design (EQxD). Additionally, he has also volunteered as a member of the AIA's Equity and the Future of Architecture board committee, the AIA National Associate Committee, and the 2021-2022 NOMA Research Committee.
Presentation Topic
Critical Architectural Practice: Curating Revealing and Healing from the Start
---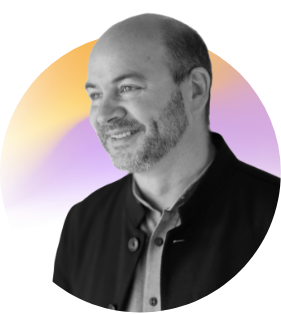 Craig Dykers, Ed.D., FAIA, LEED AP, Int FRIBA, FRSA, RAAR, PhD
Founding Partner Architect, Snøhetta
Snøhetta is an international architecture, landscape architecture, interior design and brand design office based in Oslo and New York City including studios in San Francisco, Innsbruck, Paris, Hong Kong, Shenzen, Adelaide, and Melbourne.
Since 1989, Craig Dykers has established offices in Norway, Egypt, England, and in the United States. His interest in design as a promoter of social and physical well-being is supported by ongoing observation and development of an innovative and sustainable design process.
As one of the Founding Partners of Snøhetta, Craig has led many of Snøhetta's prominent projects internationally, including the Alexandria Library in Egypt, the Norwegian National Opera and Ballet in Oslo, Norway, the National September 11 Memorial Museum Pavilion in New York City, the San Francisco Museum of Modern Art Expansion in California, and the Ryerson University Student Learning Centre in Toronto, Canada. Recently, Craig has led the design of Calgary's new Central Library in Canada and The French Laundry Kitchen Expansion and Garden Renovation in Yountville.
Presentation Topic

---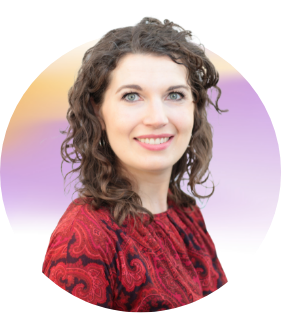 Amber Sausen, AIA, LEED AP BD+C, WELL AP
Principal, Alliiance
Amber Sausen is an architect and principal at Alliiance. At Alliiance, Amber leads projects that connect people to the environment as well as guiding firm sustainability initiatives. Since 2014, she has been an administrator of the Urban Sketchers Twin Cities chapter since 2014. On the global nonprofit level, Amber serves on the Urban Sketchers advisory board and served as board president 2017-2020. For her active engagement in the architecture profession and sketching community, Amber was recognized as a 2022 Minneapolis St. Paul Business Journal 40 Under 40 honoree.
Workshop Topic
Co-lead Ink on the Run Sketch Workshop
---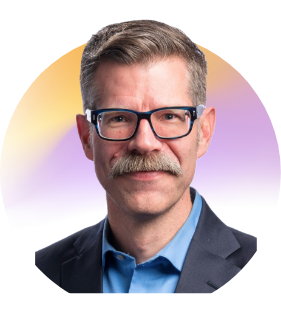 Daniel Green, AIA
Principal, Miller Dunwiddie
Daniel grew up drawing in a small town in Minnesota. He filled a sketchbook during a study abroad in Europe while attending NDSU, and has sketched for fun at home, with Urban Sketchers Twin Cities, and abroad for the past 25 years. Daniel has led multiple sketch-walk workshops for the American Institute of Architects Minnesota, the University of MN College of Design Student and Alumni Board. He has represented Urban Sketchers as an instructor for Kansas City Design Week and USK Symposium in Porto, Portugal. His other interests include bicycle touring, backpacking, photography, watercolor painting, bird watching and international travel. He is a principal and architect at Miller Dunwiddie in Minneapolis and leads their building science and transportation sectors.
Workshop Topic
Co-lead Ink on the Run Sketch Workshop